Trinity College, University of Toronto, (B.A.)
Licensed Ontario Land Surveyor (O.L.S.)
Certificate of Authorization, cadastral surveys, (C of A).
Licensed B.C. Land Surveyor (B.C.L.S), non-practising
Awarded by A.O.L.S.: "Citation for many years of devoted service in furthering The Profession of Surveying and the betterment of this Association. Presented on the 23rd day of February, 2012 at Ottawa, Ontario, Canada".
2009-2011, Councilor on A.O.L.S. Board of Directors.
2008, Chair of South Central Regional Group, A.O.L.S
1985, Chair of Vancouver Island Regional Group, A.B.C.L.S.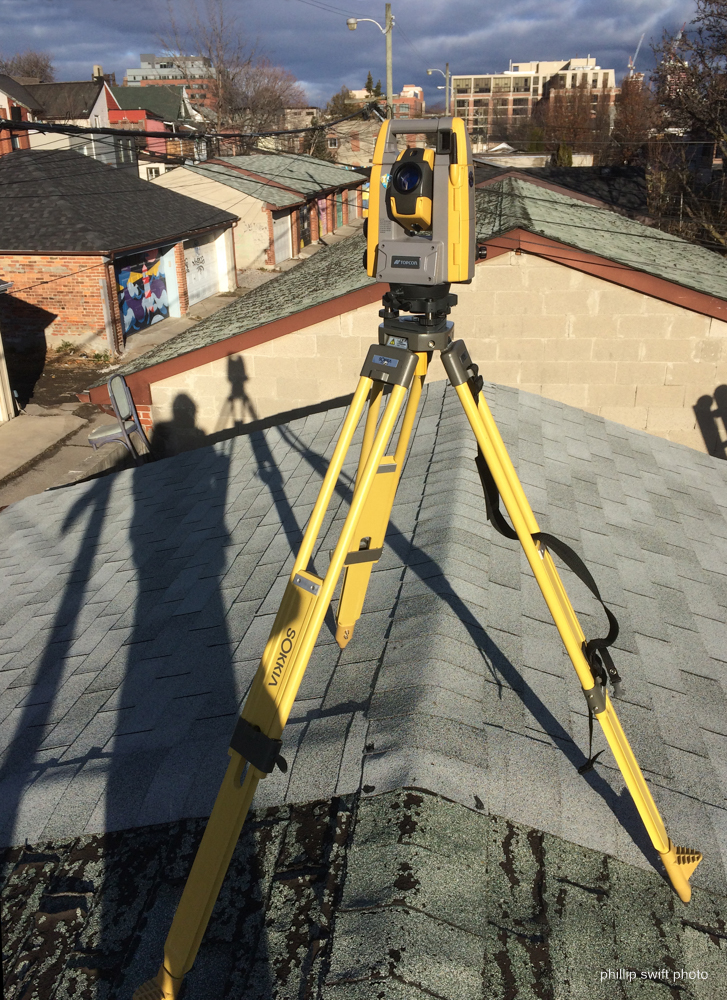 The Swift family motto is festina lente.
"Take the time to do it right".
GeoLab, Carlson Civil/Survey, Global Mapper.